Thank you for shopping small this holiday season!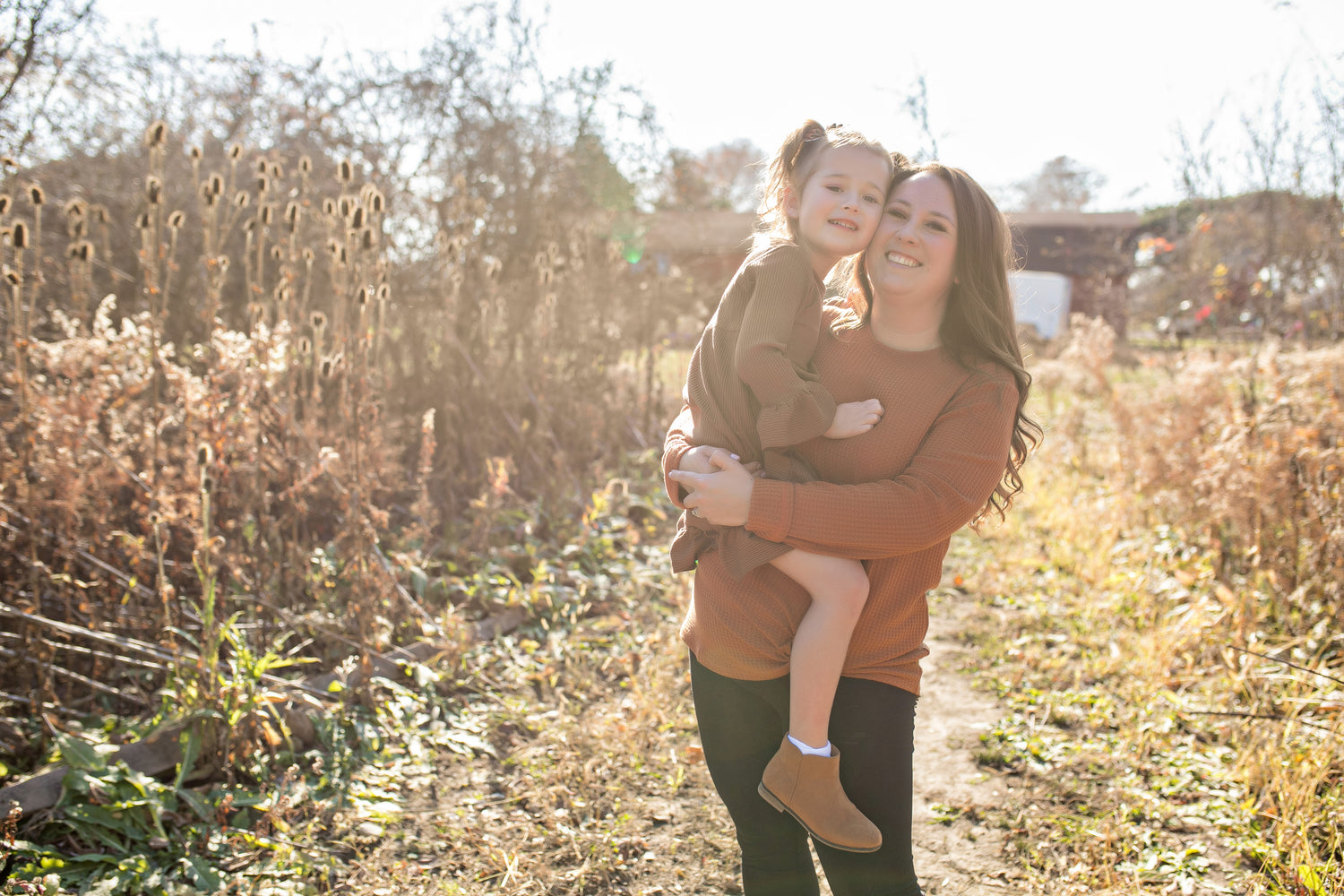 Hello
My name is Lindsy, you didn't read that wrong, there is no a or e and I never found my name on any cool keychains or pencils when I was a kid.

I am a wifey to a sparky, a stay at home mama to my sweet little babe and a fur mama to four.

This is my second business, I started my first one, about five years ago when we were going through IVF to help alleviate some of the costs. So you can add IVF mama to the list as well. But I've had been having the itch for awhile to start something fresh so here we are.
Since my first business was inspired by my future child I thought it was only fitting to name my second after my daughter. Her name is Mackenzie but my hubs calls her Mack or Mack Attack, but that one didn't fit into a business name so well. 
You will find a little bit of everything with me. I am all about being comfy and keeping things simple. I also love holidays and birthdays because it gives me an excuse to shop. I am a supporter of side parts and high waisted skinny jeans and am horrible at taking selfies. You will find lots of comfy tee's, simple accessories, some small gifts and a few surprises thrown in here and there on our site.